Alkaline drinking water, the benefits for health ?
Health benefits of alkaline drinking water ?
Description : Discovering the traditionally associated anecdotal health benefit claims for alkaline drinking water in prevention of cancer, diabetes and for weight loss etc. and alkaline water's health benefits for skin.
NB: The Govt of India has defined "drinking water" to have pH between 6.5-8.5. Because pH 7 is "neutral", the Govt itself has specified that drinking water should be predominantly alkaline (ie. pH 7.0+). Water which is outside the pH ranges is not considered as drinkable and should not be consumed without prescription from doctor.
Heart and Lifestyle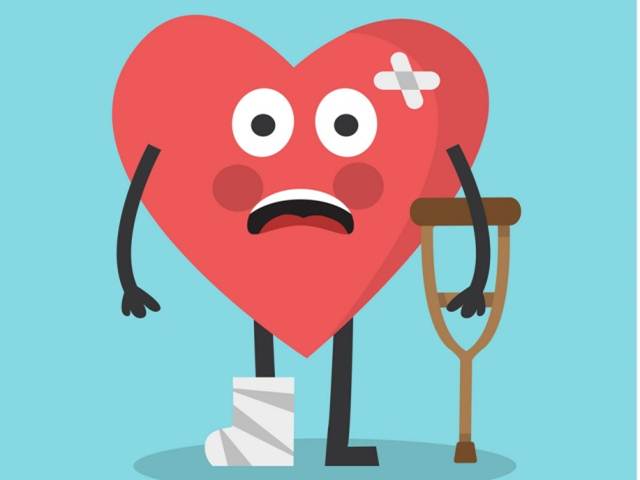 Lungs and pollution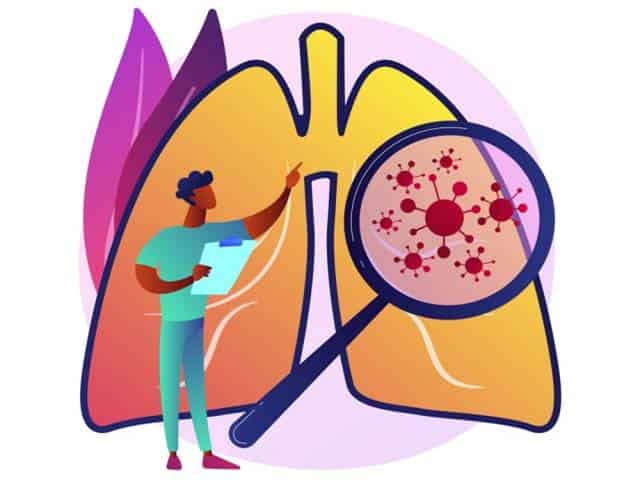 Lethargic sedentary life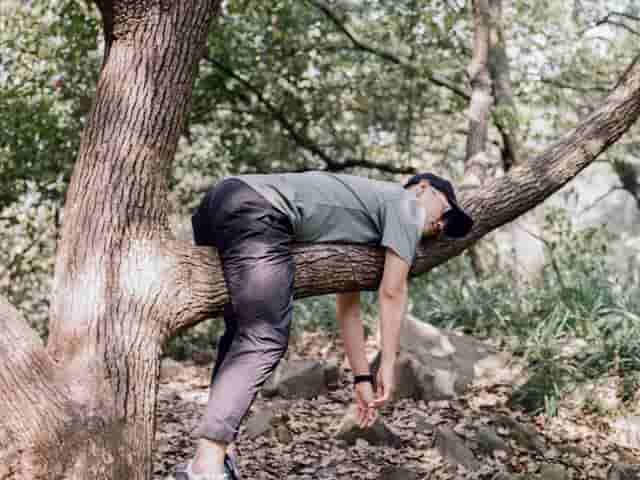 In today's day and age of living a sedentary lifestyle coupled with a diet comprising of highly processed foods, it's no surprise that heart disease, gastric issues and sluggishness have become predominant. Even with advancements in the medical fraternity, more and more of us are falling sick. In spite of a drastic change in the way we live there are certain populations in the world who do not suffer from these health issues. One such population is the Okinawan people in Japan, who live disease free till over the age of 100. Their secret? Drinking water which is alkaline in nature.
Food is the fuel that runs our body. However, once the food we eat has been metabolized it leaves behind many waste products,in the form of free radicals. These free radicals are the basis of aging and inflammation which are the root cause of many modern diseases.